Why did you decide to study at HZ?
"I first discovered HZ University of Applied Sciences while doing research online for universities offering a degree in tourism. As the course seemed very interesting, I took part in some online information sessions about the Tourism Management study programme, the international approach, and the student life in Vlissingen. I also participated in the 'tourism student for a day' offer where we got some insight into the topics taught throughout the first year. These events were really convincing. The main reasons why I chose HZ were the practical approach, the small size of the classes, and the strong international community. I felt like the HZ is a place where everyone is accepted and welcomed."
Why did you choose Tourism Management?
"Ever since I was little, I have loved travelling to other countries, meeting new people and learning about their cultures and traditions. Soon I had additionally developed a love for learning languages as, in my opinion, it really helps to authentically experience a culture as you can communicate with locals in their language and really get to know them that way. Consequently, wanting to combine my passions within one degree, Tourism Management, sounded like the perfect option for me."
Article continues below photo.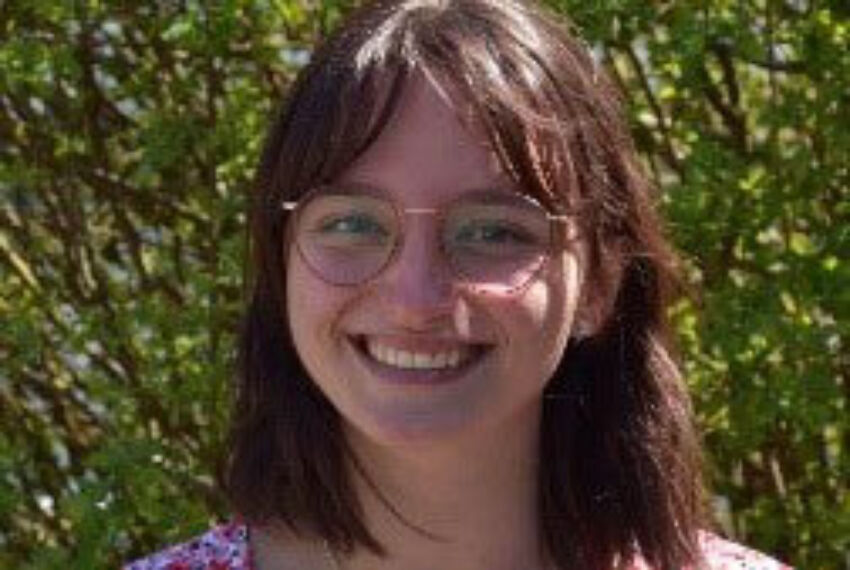 What is the most valuable part of your studies?
"Personally, it is super valuable that the theory is immediately put into practice. That is either through projects where we work directly for companies or doing group exercises during guided explorations. Additionally, I think it is very important that we cover a diverse range of topics in our programme which in the end enables us to be quite flexible in choosing our career path."
Will you do a specialisation?
"Since the tourism management programme is quite broad, we do get the option to specialise in developing hotels/resorts/parks, guiding gastronomy, branding destinations, and promoting wellbeing and health. When we specialise, we do not get any additional subjects, however we can then choose to do all our projects in one specific field of tourism to gain extensive knowledge in that area. At this point I am still deciding whether I am going to specialise at all and if so, which specialisation to choose but I like that we have both possibilities."
Tell us about your internship and minor plans.
"We are very lucky to have a total of three internships included in our bachelor programme. At the end of this academic year, I will do my first apprenticeship at a hotel to gain some proper insight into the hospitality aspect of tourism. What is especially beneficial for us tourism students is that we have the opportunity to go abroad for all of our internships as well as the minor in the third year. Subsequently, we can travel as part of our studies and broaden our cultural horizon through these kinds of experiences."
What would your advice be to a student applying to HZ?
"A very practical advice would be to try to apply for student housing in time to avoid any stress before coming to HZ. Do not worry too much because once you arrive most things are going to figure themselves out. Furthermore, do not be scared to ask others for help as everyone is experiencing or has experienced the same situation, so for example feel free to contact student ambassadors if you have any questions and they will always be happy to help. Also follow hz.international on Instagram for useful information before your arrival."