Internationalisation
Approximately 500 students from all over the world come to study at HZ, which ensures a truly international atmosphere. You can give your personal studies an international flavour as well through our international internship and study possibilities. HZ encourages students to explore their options for an international experience by offering the following options:

A life-changing experience
Would you like to do a minor or an internship abroad? These students have already done so! Are you curious how they experienced this and where they went? They are happy to share their stories with you.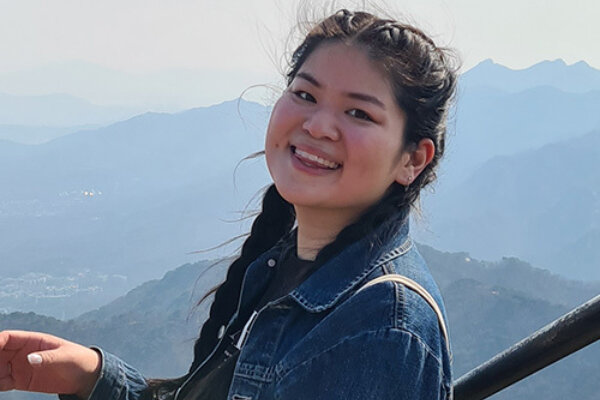 This experience will stay with me forever and I'll always be grateful for this opportunity
Read her story
Partner Universities

HZ has an extensive international network with the business world and other universities. These enable you to organize a one-semester exchange and/or work placement during your studies. Find a list of all our partner universities from all over the world.
Erasmus Charter for Higher Education 2021-2027
With the award of Erasmus Charter for Higher Education (ECHE) for the period 2021 - 2027, HZ has access to the new Erasmus+ programme for higher education institutions. This means that HZ can apply for Erasmus+ budgets from the European Commission (EC) and award grants to HZ students for study or work placement. There is also a budget for faculty and staff who go to a partner institution for knowledge exchange. By signing the ECHE, HZ guarantees to comply with the general quality requirements set by the EC for cooperation and mobility within Erasmus+.
In this new ECHE, the EC pays much attention to a number of new themes: digitalisation, sustainability and inclusion.
Grade distribution
All programmes offered by the HZ University of Applied Sciences (HZ) use a numerical 10-point grading scale in accordance with the Dutch grading system for higher education. We have set up a special page where you can find out the value of your grades.