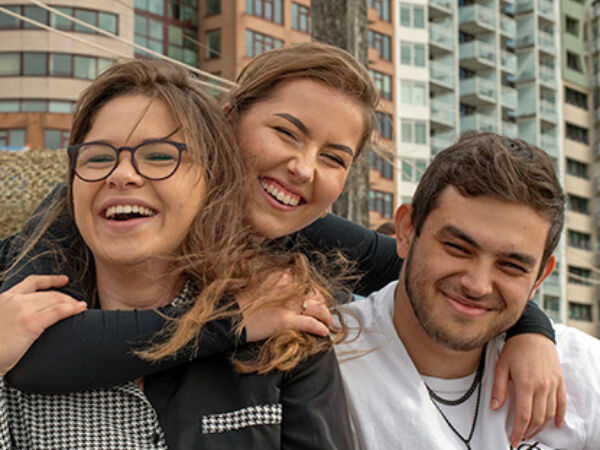 Student life
Soak up the salty sea air. After all, one of the advantages of studying in Zeeland is that the beach is always close by. But also studying in Vlissingen or Middelburg: cosy towns where there is always something to do.
Discover the student life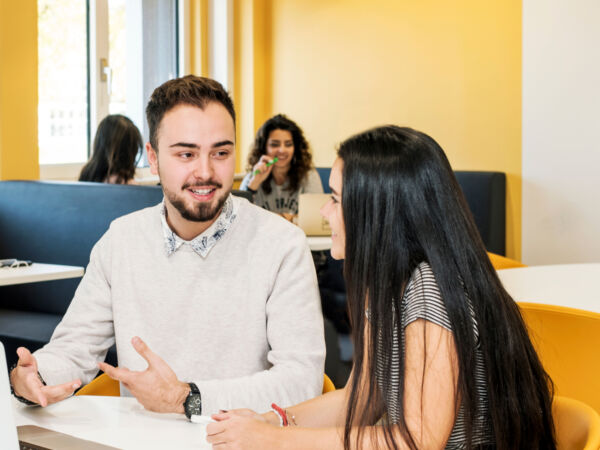 Student counselling
At HZ, you can count on guidance and help whenever you need it. The Student Success Centre's student buddies are happy to give you tips and advice. There are also various professionals you can turn to in case of problems. Do you have a condition or limitation or another reason why you need extra support?
Read more
Discover studying at HZ
@hzuniversityofappliedsciences