A. (Ab) Smit, with effect from 1 January 2023.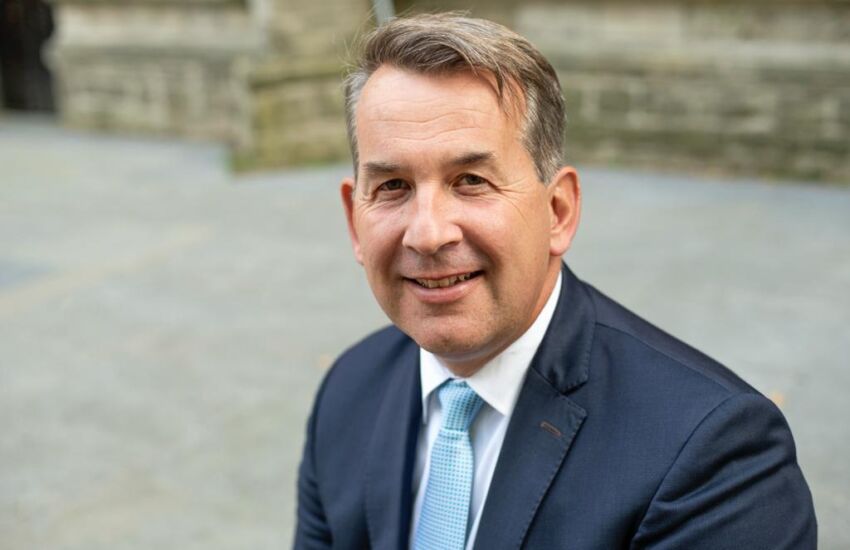 Heart for Zeeland
"As a born and bred Zeeuw, I feel a strong connection with Zeeland. It really appeals to me to work in higher education and especially at HZ University of Applied Sciences. I enjoy working on the future with young and enthusiastic people. The institutional plan and the vision of HZ, 'Contributing to a better world', inspire me. Together with staff and students, I want to give substance to that vision. Through education and practical research, we work together to find solutions to the issues we face as a society."
Ab Smit
November 2022
Director (treasurer) Dockwize BV
Director Association Service Centre Education
Chairman of the Supervisory Board of The Workzone BV
Member of the Supervisory Board of the Viazorg Foundation
Member of the Management Committee People and Organisation Association of Universities of Applied Sciences
Member of the Board of Governors Education
Member of the Administrative Consultation Centre of Expertise Knowledge DC Logistics
Member of the non-executive board of Zeeland Connect
Member of the Sounding Board Group Zeeland Marketing
Ab Smit currently holds no other additional positions.