Why did you choose to study Water Management?
"My choice to study Water Management was made fairly quickly. After taking a gap year and having been to different places, the importance of the climate came to the surface again and again. This is the main topic in Water Management. The relevance of the programme together with the international learning environment has brought me to my conclusion."
What appeals to you about the study programme and why?
"What I like most about Spatial Planning and Design - a specialisation in Water Management - is that I can translate current and future climate challenges for urban environments into new opportunities to enhance the quality of living in cities. Coming up with creative solutions and implementing these into your very own vision plays a big role within Spatial Planning and Design."
Does the study meet your expectations?
"When I started the Water Management study programme, I went into it without too many expectations, but at the moment I have the feeling that I have definitely made the right study choice. I am completely at home here and I am super motivated to continue and expand my expertise!"
Article continues below photo.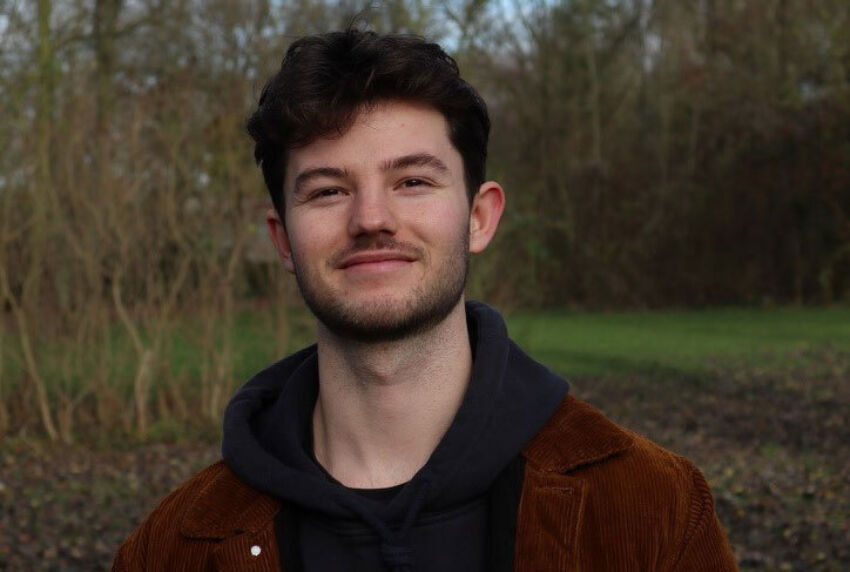 What has been the most interesting project you have worked on?
"The most interesting project so far has been the assignment to make a small village in Zeeland climate adaptive, in which I designed a new plan for one of the neighbourhoods in Heinkenszand. Now, we are working on New Orleans, Louisiana in the Mississippi Delta and its water-related challenges. How can we make sure that the people who live there can continue to live there even though the sea level is rising? And the land on which they live is subsiding while facing extreme weather conditions such as hurricanes?"
Do you learn to look at the field differently through your studies? Does the programme bring you more than just knowledge in the field?
"Certainly! The importance of climate change awareness has always been there for me, but it has been reinforced by following the Water Management study programme. In addition to my education, I am an SDG (Sustainable Development Goals) ambassador committed to making people aware of climate change and what can be done against it on an individual and a broader scale. Later, I want to focus on transforming urban areas into more sustainable living environments."
What do you think is the social relevance of the field; why is it important that there are people with this bachelor's degree in their pocket?
"One of the most relevant topics today is climate change, something that is central to the entire study programme. Within Spatial Planning & Design you learn what the challenges for delta areas are in the field of climate change and how they can be countered. The way we live in urban areas has a major impact on people's well-being and on maintaining a healthy climate."
Do you already have any idea what you want to do after completing your studies?
"After my bachelor's, I first want to do a master's in landscape architecture. After that, I would like to gain work experience at an agency specific to urban design. For later I have ambitions to set up my own agency."