Why did you choose for International Business at HZ?

"I chose for HZ, because it has the best International Business programme in the Netherlands. Besides that, it gives me the practical experience in life."


What do you like the most about your study programme?

"The best thing about my study is the international environment that we get to experience. The half of our class consists of international students and the other half is Dutch. This helps you with learning languages, but also with intercultural competencies that you can later use in the working field."

What study track do you follow?

"I follow the study track with one language, which in my case is Spanish. We are starting from basics, so in my opinion an extra language is not that hard. The minor or internship that we will reach in the third year is supposed to happen in the country of that language. Therefore, we get to experience that language in a professional field."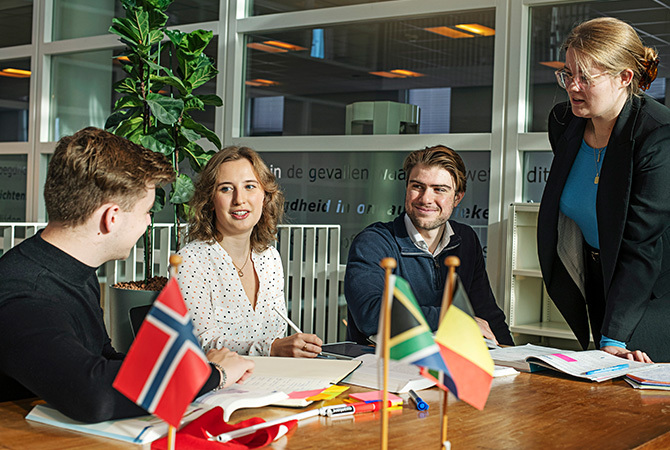 How do you experience student life in Vlissingen?

"For me it's great! You get the opportunity to go out, or to hang out with your friends. For example, at the beach. Besides that, you can take part in activities created by student associations. Living at the campus is amazing because you get to see all your friends and classmates every day and that also helps to deepen the friendships and relationship that you build during your study."

Read more about the study programme International Business at HZ University of Applied Sciences