Prof. dr. B. (Barbara) Oomen, from 1 June 2022.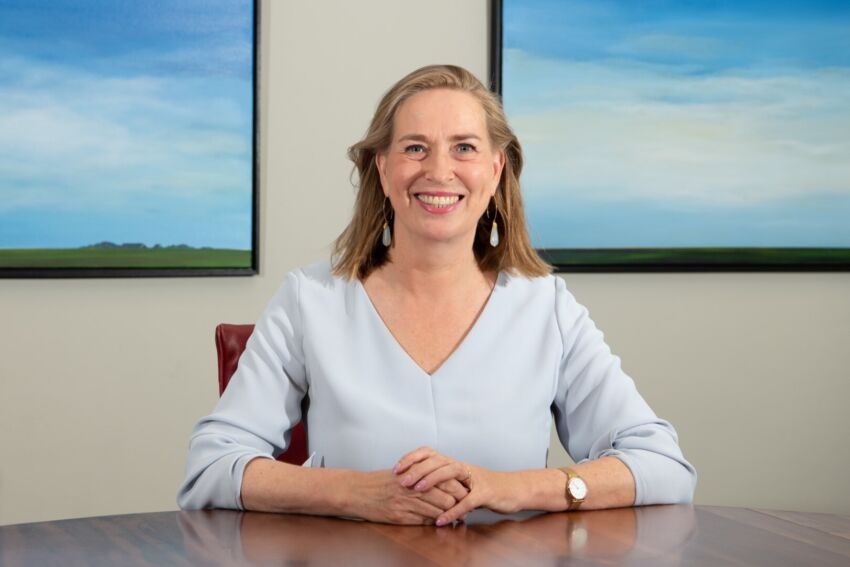 We can do a lot of good things
"I have a heart for good education and valuable research. As an director, you have to wake up every morning with the awareness that everything you do that day is for the students and staff. I also think that the connection you have as an educational institution with the outside world is very important. The HZ has that as a basis, especially with the themes of water, energy and vitality. These are the Zeeland subjects. There are a lot of interesting questions surrounding these themes.
We can do a lot of good things and we must continue to show that. In this way, we can retain talent in Zeeland and hopefully attract new ones. There are a lot of opportunities because of the social transitions that are currently taking place. As the personal university of applied sciences that HZ is, a small and agile institution, we can respond extra well and seize all opportunities."
Barbara Oomen
May 2022
Director HZ University of Applied Sciences Holding B.V.
Member of the Board of the Associate Degree Academy Roosendaal
Member of the Board of Huis van de Techniek
Member of the Zeeland Trade and Industry Section
Member of the Economic Board Zeeland
Member of the General Assembly of Impuls Zeeland
Member of the General Assembly of the Association of Universities of Applied Sciences
Member of ZBO (Zeeuws Bestuurders Overleg)
Member of the RES steering group (Regional Energy Strategy Zeeland)
Member of the board of the Zeeland Campus Innovation Cluster Foundation
Member of the Founding Fathers Delta Knowledge Centre i.o.
Member of the Zeeland Just Transition Fund steering committee
Professor at Utrecht University (paid)
Member of the Supervisory Board of Bazalt Groep (remunerated, until 1/1/2023)
Member of the jury Max van der Stoel Award, 2021
Board member Roosevelt Foundation
Chairman Foundation Struikelstenen Zeeland
Alternate of the Group of Independent Experts on the European Charter of Local Self-Government (GIE) for The Netherlands.
Member Advisory Board Human Rights Cities Network
Member of the jury Comenius Leadership Programme 2022 (paid)
Chairman Visitatiecommissie RUG Global Responsibility & Leadership 2022 (paid)