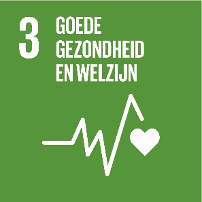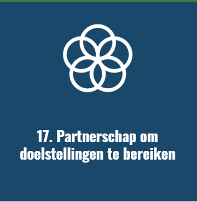 In January, the online Purpose College Q&A Social Banking will be organised around the Sustainable Development Goals.Themes that will be discussed include 'Good health and wellbeing' and 'Partnership to achieve goals'. You can now find the event in the calendar on www.hz.nl or on the HZ portal.
21 Jan
SDG Purpose Q&A Social Banking
What role do banks play in fighting climate change and social injustice? Why does it matter where I keep my money? What makes a bank sustainable and how does it differ from conventional banks?