Delta Climate Center in Vlissingen has appointed two directors. Albert Klein Tank is scientific director and Joyce Ten Holter is business director.
Joyce Ten Holter started in September. In the upcoming period she will set up the organization of the Delta Climate Center and provide business leadership for the organization. Together with Albert Klein Tank, she is also developing the strategy for a solid and lasting knowledge position for the center.
Ten Holter has extensive experience in building bridges between the public sector, businesses, and research and education, something that is also of great importance at the Delta Climate Center. In Moscow, among other things, she set up a new office for Science and Technology as part of the Ministry of Economy and Climate's global innovation network. After working in the public sector for 11 years, Ten Holter made the transition to academia in 2015. Her responsibilities included setting up the Amsterdam University's new Institute for Advanced Study.

She is also building something new in Vlissingen, where she now lives. "What particularly motivates me is that the Delta Climate Center focuses on making impact, both in Zeeland and worldwide. An issue like climate adaptation requires far-reaching cooperation; in the knowledge chain between MBO-HBO-WO and between different disciplines. This is certainly not easy, but it is the only way forward when it comes to the major transitions we face as a country. With Zeeland as our living lab, together with businesses, social organizations, governments and residents, we can create something unique. Socially relevant and innovative in many ways."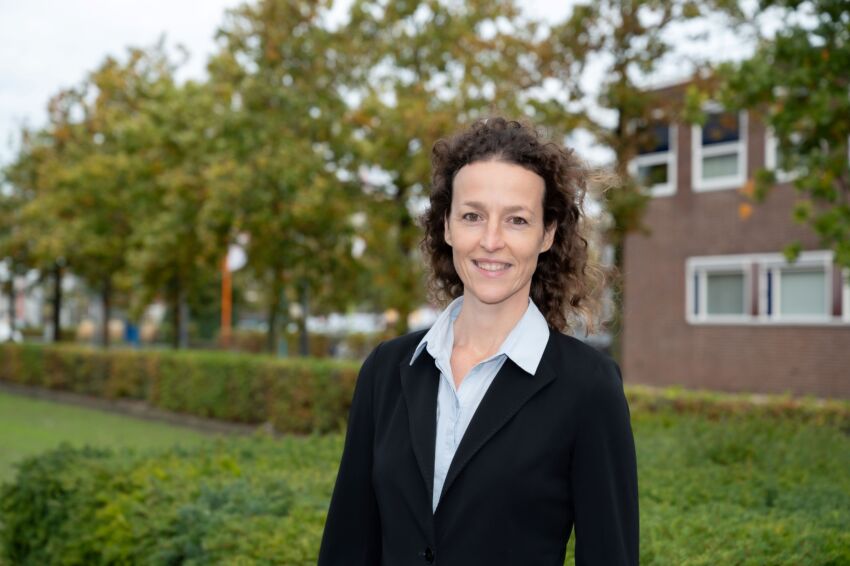 Scientific director
Albert Klein Tank starts as scientific director of the Delta Climate Center on January 1. He will translate the substantive principles and frameworks for research, education and impact into daily practice. "We want to build on the work of the six founders and many others in the region. We emphasize a transdisciplinary approach required to find innovative solutions and seize opportunities for a sustainable future," Klein Tank said.
The climate scientist currently works in the United Kingdom. He is director of the Met Hadley Centre for Climate Science and Services and a professor at the University of Bristol. Before that, he worked at the Royal Netherlands Meteorological Institute. He is internationally known for his analyses of climate trends and creation of national climate scenarios.
In addition to being scientific director of the Delta Climate Center, Klein Tank will become professor of "Sustainable transitions for river deltas in a changing climate" at Utrecht University. Here he will focus on the interplay of water management, food safety and energy security under changing weather and climate conditions.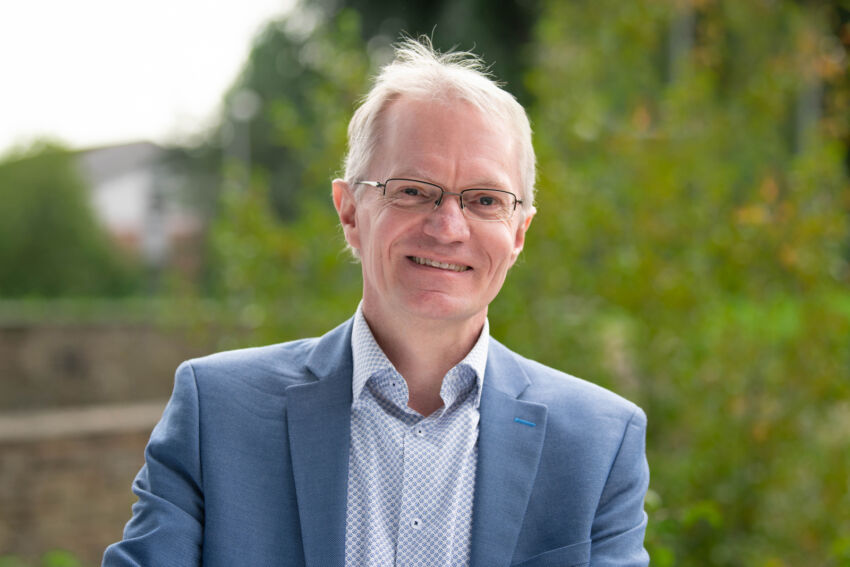 Joining forces
More than 500 million people worldwide live in deltas, just like Zeeland. The livability of these delta areas is under pressure, partly due to climate change, rising sea levels and loss of biodiversity. The question of how we can make deltas safe and future-proof is the focus of the Delta Climate Center.
The Delta Climate Center in Vlissingen is a collaboration between the six educational and knowledge institutions, the so-called founders: Scalda, HZ University of Applied Sciences, University College Roosevelt, NIOZ Sea Research, Utrecht University and Wageningen University and Research. They join forces to contribute, through research and education, to a sustainable future for deltas around the world. In Zeeland's delta, the center develops innovative solutions, in co-creation with companies, governments and residents. Researchers from a wide range of disciplines and students from secondary and higher vocational schools and universities are working together on regional climate transitions. The central themes are water, energy, food and bio-resources.

The Delta Climate Center in Vlissingen is part of the "Wind in de Zeilen" compensation package from the state for not realizing a marine barracks in Vlissingen.