HZ Green Office
HZ Green Office is building on a sustainable society together with internal and external partners. HZ itself and its surroundings serve as a living lab for working on sustainable innovation and behavioural change.
Projects and events
An overview of all projects and events can be found at www.hzgreenoffice.nl.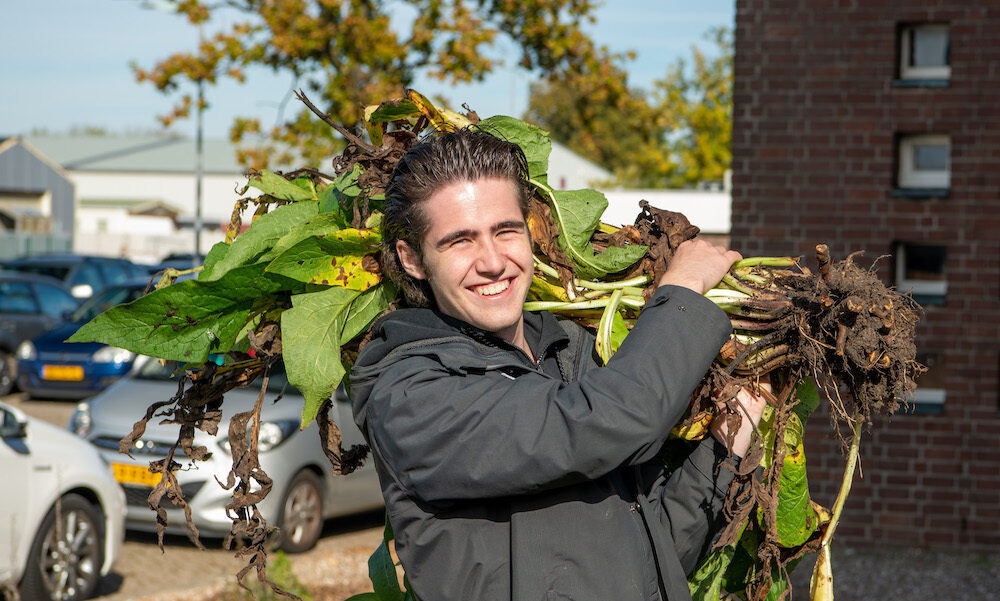 Together for a Sustainable Environment
Students from various courses, both national and international, are working together towards a sustainable learning and living environment. Everyone is welcome to participate in one or more projects and thus contribute to the common goal: making HZ and its surroundings more sustainable.
Contact
Do you have your own idea for realising a project or event? Let us know! Get in touch via greenoffice@hz.nl and follow HZ Green Office on Facebook and Instagram.