Honours Programme
Are you ambitious and entrepreneurial? And are you looking for more of a challenge during your studies? Then the Honours Programme is for you! This special programme alongside your studies gives you the opportunity to develop yourself optimally, broaden your knowledge and contribute to a better future.
The HZ Honours Programme is a complementary programme to your bachelor's degree that offers you plenty of room for your own input and initiative. Together with HZ students from all kinds of study programmes, you will work on a social issue, which you can think up yourself. Whether it is a national or international issue, it is up to you!
It is an extraordinary experience, with the world at your feet. For example, students have been to America, the Philippines and India and the topics range from sustainable clothing production to malnutrition among schoolchildren. You can apply for the Honours Programme from your second or third year of study.
Want to know more about the Honours Programme? Then contact Joeri Versluis, at j.versluis@hz.nl.
Student experience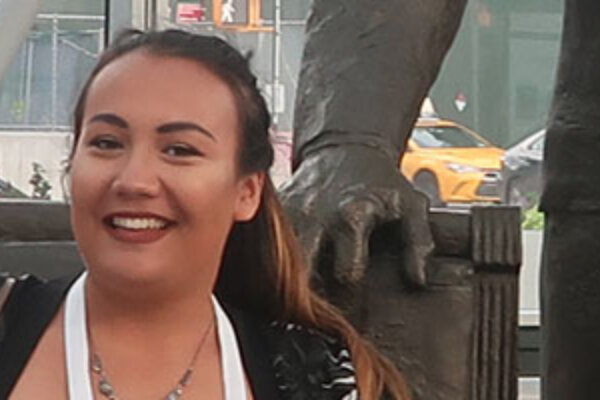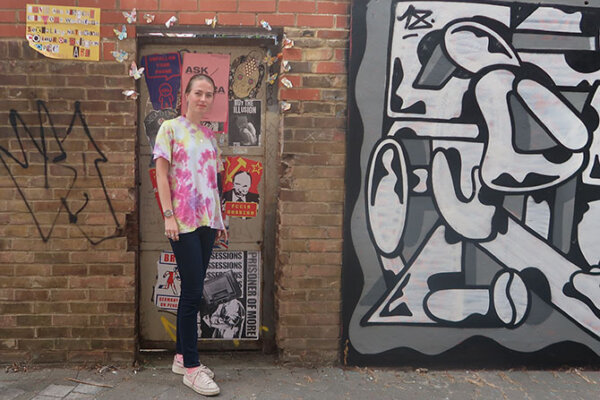 Since I want to start my own business, I really wanted to work on a project in which I was fully interested in.
Read Yoni's story