Develop a new or better product for the campervan industry
During this project, you will give advice to an organisation that converts commercial vans into campervans to make improvements. To give you an idea, this could be, for instance, improvements or new products in toilets, fridges and water systems needed. It will be up to the students to design a new product or improvement either that expands or improves the product range.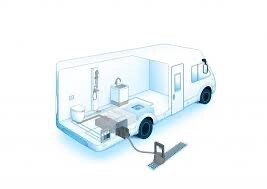 Research
Before being able to give advice, there are several steps the student needs to take. First, research needs to be conducted. What problems does the company face when installing devices?
Creative ideas
It became apparent that installers ran into problems when installing a shower in a Mercedes Sprinter. This is because nowadays, travelling millennials like to be independent and off-grid for as long as possible. A shower often takes up a lot of space and consumes a lot of water.
Designs
Various creative ideas were generated through mood boards, among others. These were then compiled into a so-called morphological overview. This gives a clear idea of what functions there are and what the realistic solutions can be for the problems the installers are facing.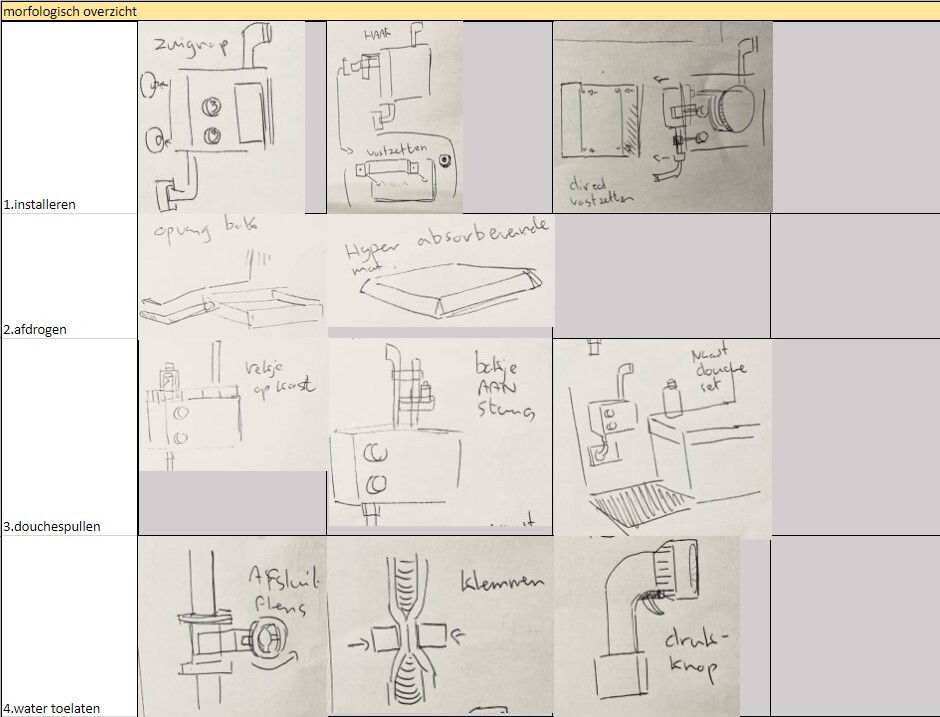 After careful consideration, students arrived at 2 concepts. Models were made of these concepts, which then resulted in a conclusion. One model was recommended to the campervan conversion company.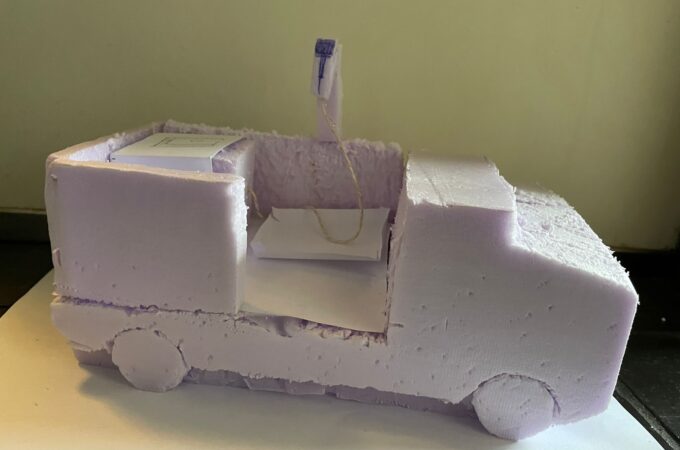 Interested?
If you want more information about this assignment for the Engineering programme? Check out our study choice activities at www.hz.nl/en/events and sign up for 1 of the activities.