New: the Joint Research Center Zeeland
The Joint Research Center Zeeland (JRCZ) is a brand new research institute being built next to the HZ location in Middelburg. Doing research is an important part of a higher education. As a student of the technical programmes, you will start working at the JRCZ from February 2023. There, you will work in the finest labs with the latest technologies.

The latest labs
There is:
a data lab with Google-like vibe
a state-of-the-art chemistry lab
an engineering lab with the latest technologies
an ecology lab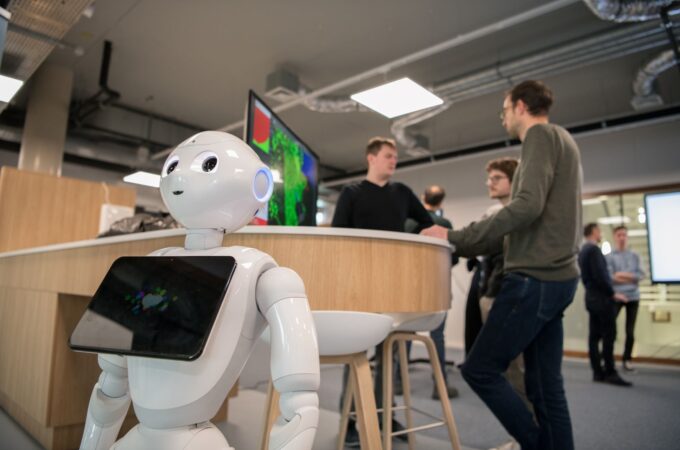 You will find the latest facilities, such as 3d printers and large video walls for virtual reality and augmented reality.
In the makerspaces found on every floor, you work on projects together with others and creativity takes centre stage. And did you know that in the future you will even be able to work on research on the roof?
Research themes in the JRCZ are: water, energy, food and biobased economy.
Collaborate
At the JRCZ, you work together with other students, lecturers, researchers and the professional field on innovative solutions to societal challenges. At the JRCZ, you will be inspired and creatively challenged.
In spring 2023, you will have the chance to look inside the JRCZ. You will be truly impressed! Keep an eye on our socials for the dates.