Why did you choose HZ?
"After a month of searching in Romania I decided to try and look outside of my country. Of course, business was one of the first choices, as it provided a great base for the future, while still being broad enough that I had enough options after finishing to not feel constrained into one job. But while searching for different university I stumbled upon HZ University of Applied Sciences. I found out about the university during a university fair in Romania called RIUF, and they kind of stayed in the back of my mind ever since, as their presentation and course choices were better than what the other universities presented."
Why did you choose to study Logistics Engineering?
"I was pretty convinced that I would go for the International Business programme, but then I saw the Logistics Engineering programme. It felt like it was especially designed for me and it didn't take me long to decide that I will apply for this programme as well. While I was applying to different universities, I looked at the course descriptions and no other programme came as close in diversity as the Logistics Engineering programme. So, I decided that even if I get accepted for another study programme, this is the one I want to go for."
Was it easy to find accommodation?
"Another advantage of the HZ was their partnership with a housing agency: APV. This is a company that offers accommodation to students that come to study at the HZ. For first-year students they offer a student dorm, which promotes cultural exchanges, but more importantly makes it so much easier to find new friends. With the friends you make in the dorm, APV makes it super easy to rent a house from the second year onward, essentially taking out the stress of accommodation for students of the HZ."
Article continues below photo.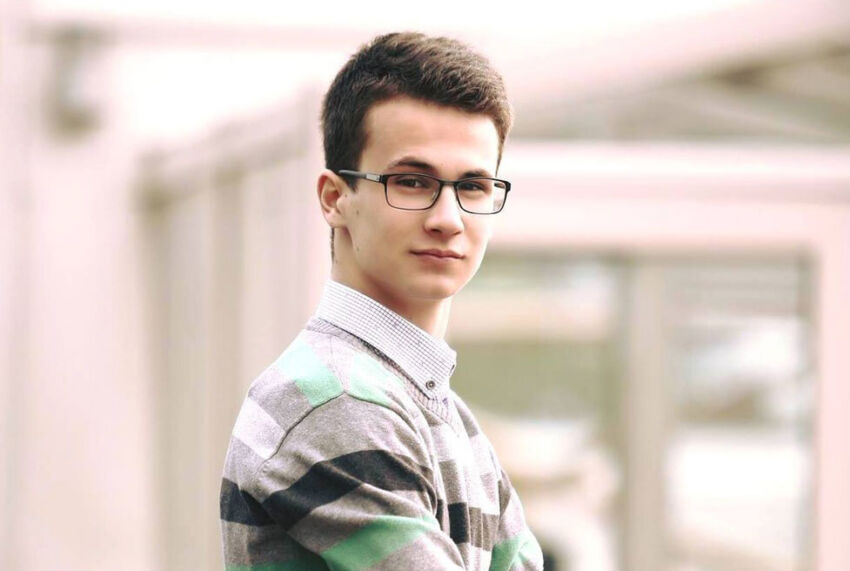 What would you like to do after graduation?
"As far as what I want to do after I finish its still a bit unclear. On the one hand, I would love to stay in the Netherlands at least for a while in order to get experience and knowledge from the best in the industry. On the other hand, the COVID-19 pandemic changed my view a little bit. I, as most other students, went back home for the duration of the pandemic. I think my country has a lot of potential and I would love to be a part of the people that help it reach its potential."
What would your advice be to a student applying to HZ?
"In the end there is not one day that I regret choosing the HZ, and for the people that are considering joining the Logistics Engineering programme, don't be scared of the title. Look through the courses and you will see for yourself that there is nothing to be scared about. For practically orientated people, like myself, I don't think there is a better study programme."