Information and Communication Technology: Paolina visited the Open Day and realised this is where she truly wanted to study ICT
Why did you decide to study at HZ?
"The first time I heard about HZ University of Applied Sciences was at an exposition along with 10 other universities. I was very interested in Information and Communication Technology (ICT). I looked at different universities but one day my friend asked me if I want to go with him to an open day at HZ. I came to the Open Day only to realise that ICT was offered in English and that this is truly my place. I looked at the 4-year programme that they offer and I liked everything about it. The one thing that convinced me to join HZ was the number of projects we would get to do through the years and I will not only study the theory but practice my studies with real projects."
Why did you choose this specific study programme?
"I chose this specific programme because in high school my class had an ICT specialisation and I wanted to continue studying it at HZ."
Article continues below photo.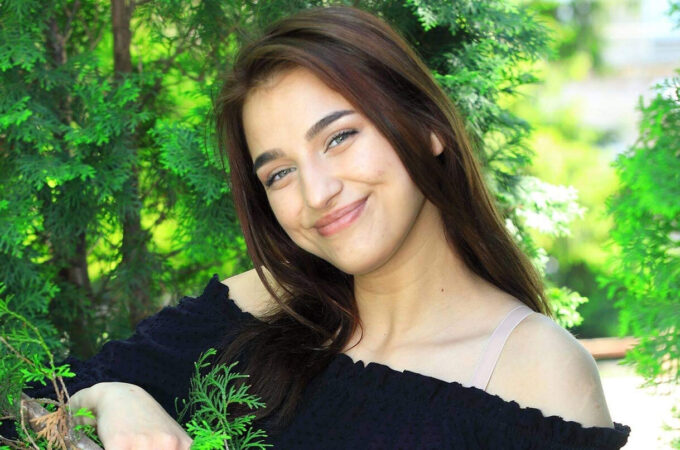 What is the most valuable part of your studies?
"The most valuable part of my study is that in the first year you are going to have projects which really show you the real things in how the ICT world works, which I think is a big advantage."
Tell us about your internship and/or minor plan.
"My plans for the internship is to go somewhere that will suit my choice of specialisation. The wonderful thing about HZ is that you can go almost anywhere you want, you can go back home or even stay in the Netherlands. It is up to you!"
What would your advice be to a student applying to HZ?
"My advice for people who are applying is don't be scared. Sometimes changes are good."