Why did you decide to study at HZ?
"My decision to study at HZ after high school comes from a choice I made as early as 2017. I got to know about HZ from an educational agency, Unify, which helped me a lot with the whole procedure. From the first look at the programme I knew I wanted to go to HZ."
Article continues below photo.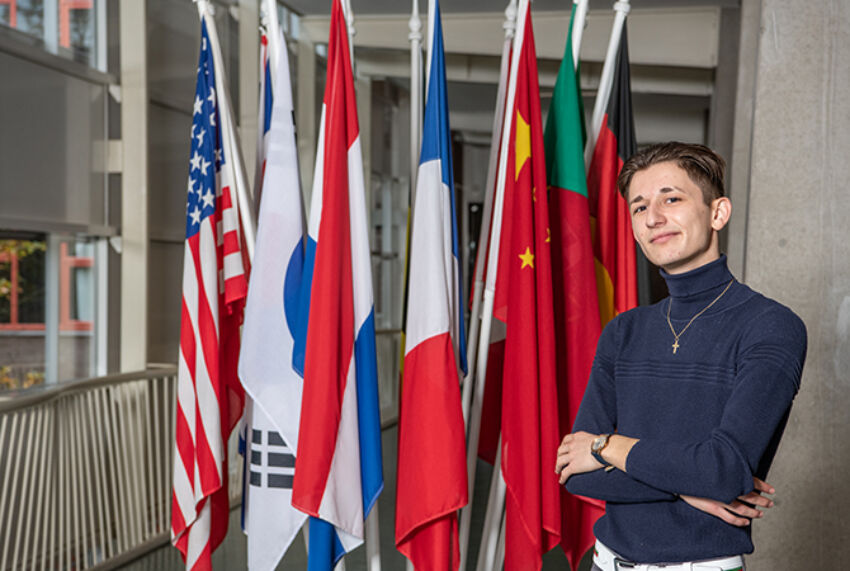 Why did you choose this specific study programme?
"I chose Chemistry because there is a big variety in places to work after graduating. In the second year of studies you must make a major decision about your specialization for the third and fourth year: Life Sciences or Applied Chemistry. So far based on my experiences in the HZ laboratories, I cannot yet say which specialization I will choose because both routes are constantly evolving. The most valuable part of my studies are the practicals because there you can experience everything you learnt from the books."
What would your advice be to a student applying to HZ?
"To sum it up, I would advise every prospective student – do not be afraid to take a risk and know that HZ is the place where students matters."
Read more about Chemistry at HZ University of Applied Sciences