Pre Departure Evening 2021
Tuesday 14 December 2021
Want to know more how it is to be on an exchange (during corona-time)? Have a look at the video of Luuk about Vienna and Tristan and Mitch about Seoul.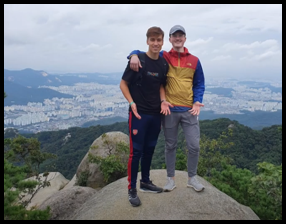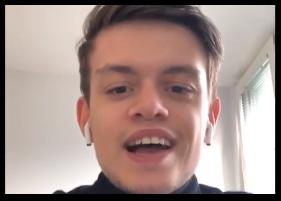 Pre-Departure evening 2021 - online session! Tuesday 14 December as from 19.00
Each year the HZ International Office organizes the Pre-Departure evening. Students who will go abroad are invited as are their parents. The goal of the evening is to prepare the students as well as possible, for their time abroad. The information that we normally offer face-to-face at HZ, is now published on this website. During the Pre-Departure evening we will organize Q & A sessions.

For students who will study abroad next semester (spring 2022)
The online Pre-Departure session in December is especially organized for the students who will study abroad next semester.

The programme - Click here to join the event (link will be activated later on)
19.00-19.05: Foreword
19.05-19.15: HZ-student about the study abroad experience
19.15-19.45: Q & A study abroad and grants. By Johannetta van den Broek and Astrid Umbgrove (you can also ask Astrid your questions on internships).
19.45-20.00: Insurances. By AON Insurances.
20.00-21.00: (flexible): ask questions to students who already studied at the partner institute where you will go next semester.