Ports Energy and Carbon Savings (PECS)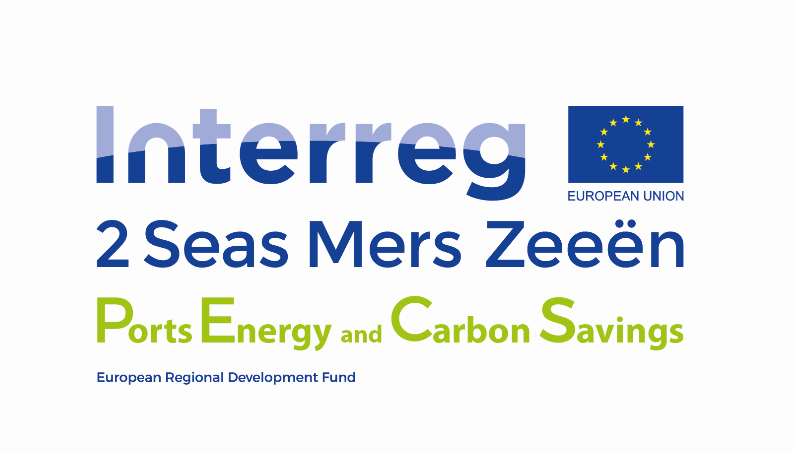 Sustainable energy supply is one of the themes on which HZ University of Applied Sciences focuses. This theme contributes to the development of a delta area, like in Zeeland. The HZ works together with regional and international parties. The Professorship of Delta Power of the HZ focuses on sustainable energy generation from solar and wind power and energy from water in combination with water safety.
The EU project PECS (Interreg 2 Seas) is an international cooperation aimed at the preservation of ports. Cooperation partners are local authorities, private parties and knowledge institutes from Belgium, England, France and the Netherlands. This project includes research into and for port locations in Ostend, Portsmouth, Dunkirk, Hellevoetsluis and IJmond. The knowledge partners within PECS, University of Ghent, University of Southampton, Cerema and HZ University of Applied Sciences together develop and conduct research into sustainable options focussed on energy savings, generation of sustainable energy, energy storage and use of energy.
One of the activities within PECS is to identify the bottlenecks of sustainability in ports. There is generally little space available while the generation of energy requires plenty of room. Ports are also under pressure because of the timely and smooth processing of shipping traffic and goods. This Interreg 2 Seas project gives the partners the opportunity to jointly use and develop knowledge and experience to achieve the ambitions on a large scale. Interesting and useful applications can also be a practical example for other ports.
This projects runs from September 2017 to August 2020. PECS is also made possible thanks to a contribution from the Interreg 2 Seas Programme.
More information www.pecs2seas.eu