Nereus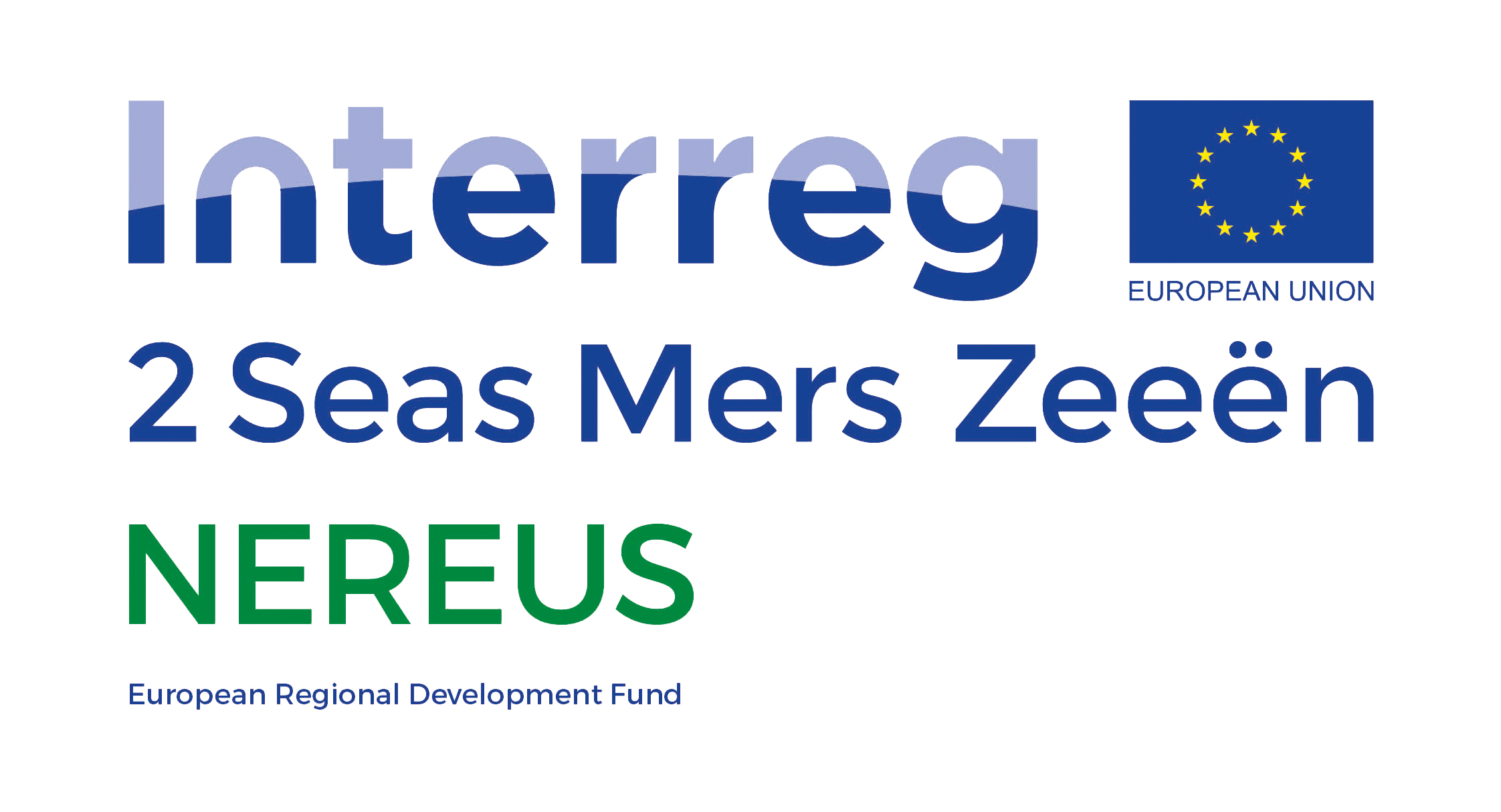 Since October 2017, the Water Technology Research Group has been working on the Interreg 2 Seas Project NEREUS; an acronym for New Energy and REsources for Urban Sanitation. The NEREUS project wants to boost the development of the green economy and the transformation of wastewater into a valuable source of water, nutrients (e.g. cellulose, nutrients), and energy that could be reused in the Interreg 2Seas area.
The importance of reusing wastewater is emphasized by global issues such as water scarcity, concerns about the availability of finite resources such as phosphorous (essential for agriculture) and the push to reduce CO2 emissions by finding more sustainable energy sources. These problems all point towards the need to make our wastewater treatment systems more circular; a goal that can be achieved by technology and decision makers. One of the objectives of the NEREUS project is to deliver enough practical evidence of resource recovery to aid both private and public decision makers with this matter of circularity.
The NEREUS partner consortium consists of pilot partners in the Netherlands; Evides Industry Water, Belgium; Waterlink, DuCoop, France; CAPSO and the UK; Southern Water. HZ University of Applied Sciences is a knowledge partner within the consortium alongside University of Portsmouth from the UK and Vlakwa-Vito from Belgium.
Maria van Schaik, Emma McAteer and Hans Cappon from the Water Technology Research Group are working on the NEREUS project together. They are responsible for drawing up feasibility study and monitoring templates for use during and after the project, as well as collating the data collected by pilot partners during the testing periods in order to make an analysis and conclusion on technology performance. At the moment, the Evides test case is also being incorporated into the curriculum of the Water Management Bachelor programme as a student project; in order to help the students with setting up a research project and to develop their knowledge of water treatment methods. This student project will benefit the students but also Evides who are keen to hear the conclusions made and will adapt their testing plan accordingly.
Project 'Nereus' is financed by the Interreg 2 Seas programme, a transborder collaborative programme which receives financial aid from the European Regional Development Fund. For more information, please visit: www.nereus-project.eu.