Discover the Diversity Festival on 9 June
Published: 18 May 2022
On Thursday 9 June, the Diversity Festival will take place in the context of Keti Koti. Spread throughout the day, various activities will be organised at the HZ in Vlissingen, which will connect, inspire and recognise talent by giving people a platform.
Programme
The Diversity Festival consists of three different parts, with a closing drink in the HZ Café at the HZ in Vlissingen. You can register for each part.
12.00 - 13.00 Lunch with refugees | (full)
15:00 - 16:30 Keti Koti Purpose College with Kenny B | Read more >
16.30 - 17.30 drinks in the HZ Café
More information per event can be found in the calendar on the HZ website. You can register using this form.

Sport connects!
On Thursday 9 June, students of Sports Science will be organising sports activities for the residents of the COA Marine Barracks in Vlissingen. They will play football, volleyball and basketball together. Sport connects people, no matter what language you speak or what country you come from.

Diversity, inclusiveness & equality
Article 1 of the Dutch Constitution states that everyone in the Netherlands shall be treated equally in equal circumstances. Discrimination on the grounds of religion, belief, political opinion, race, gender or any other grounds is not permitted'. Unfortunately, reality is different. Racism, discrimination, exclusion and inequality are still part of our system.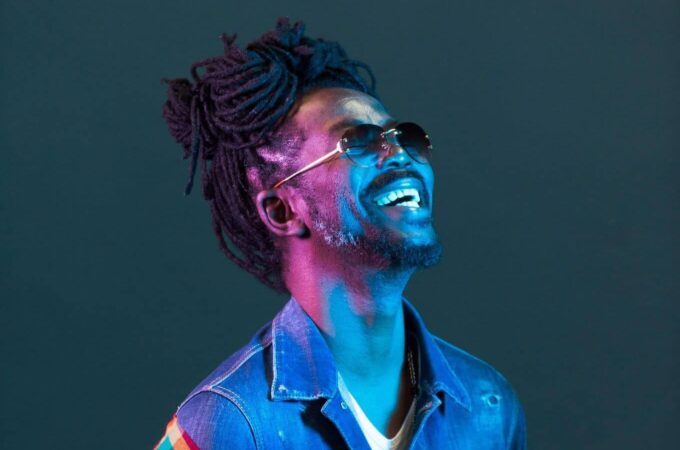 This event is made possible by Provincie Zeeland, Four Freedoms Door Het Jaar Heen, Keti Koti Tafel, ZB Bibliotheek van Zeeland, HZ University of Applied Sciences and Keti Koti Zeeland.