From 5 to 10 December, it is Human Rights Week. Human Rights Week is an initiative of Foreign Affairs and is being organised for the first time this year in the week leading up to International Human Rights Day on 10 December. In the 16 days preceding Human Rights Day, the Orange the world campaign also runs.

In the coming two weeks, various activities will be organised within the HZ, human rights are the basis of freedom, justice and peace. Contempt for human rights has led to barbaric acts. When people are not protected, revolt against oppression is the last resort. Human rights are a duty of everyone: government, individual or social body.
Orange the world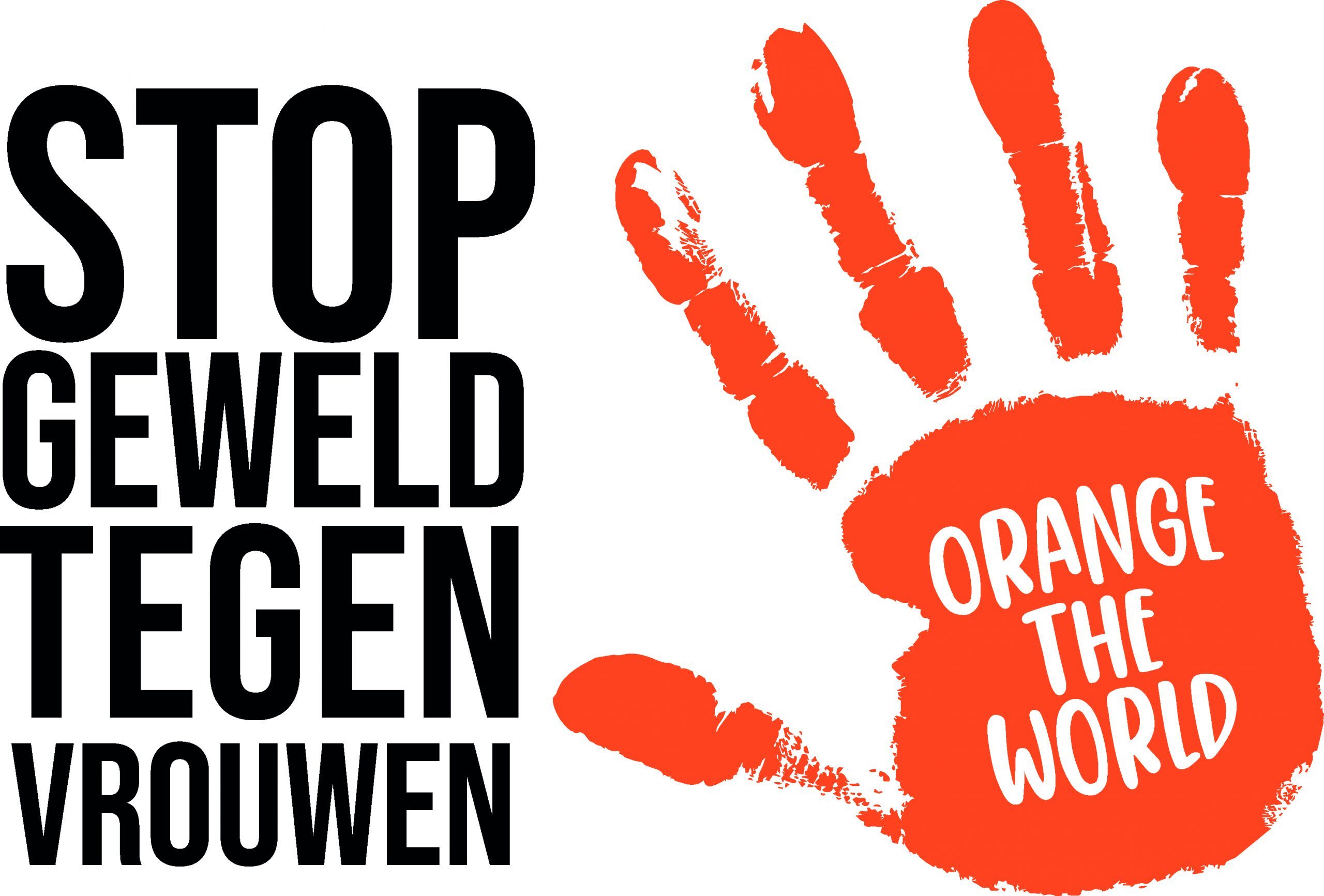 45% of women in the Netherlands experience violence in their lives. Through the Orange the world campaign, we propagate that all forms of violence are unacceptable. One in ten female students is raped in her student days. More than three quarters of them experience sexual harassment. By addressing (sexual) violence and sexual harassment among students, you contribute to a safe and inclusive education system and life for all. The Orange the world flag therefore flies for a fortnight at HZ locations.
Become an ally
Want to spread the word that you are thinking about what we ourselves can do to prevent violence against women and girls? Under sign the #Medestander pledge. By signing the pledge, you indicate that you too are committed to fighting violence against women and girls.
Fight violence with education
Education is essential to make violence agaianst women and girls discussable and break taboos around violence. For more information on the importance of education, visit: geweldtegenvrouwenmelden.nl.
Activities
You have the right to be you

On Friday 9 December between 9.00 and 11.00, discover the 30 human rights in the hall of the HZ Het Groene Woud in Middelburg. Leave your words of encouragement, inclusiveness and wish for humanity.

Time: 09.00 - 11.00
Location: hall, HZ Het Groene Woud

Lunch lecture Rob Jeffrey about Human Rights

On Thursday 9 December between 12.15 and 13.00, Rob Jeffrey will give a lunch lecture on Human Rights at the HZ restaurant in Middelburg. More information to follow.

Time: 12.15 - 13.00
Location: Restaurant, HZ Het Groene Woud
Celebrate purple during the VRIJMIBO Purple Café
End your study or work week with the VRIJMIBO in the HZ Café at the HZ in Vlissingen between 16.00 and 18.00. Celebrate Purple! Toast with us. Leave your mark and sign the Purple Manifesto in the HZ Café.
Read more