27 Sep
Tuesday 27 September
15:00 - 17:00 hour
HZ University of Applied Sciences
Edisonweg 4, 4382 NW Vlissingen, Netherlands
HZ meeting with educationalist Gert Biesta (Dutch)
On Tuesday, 27 September, from 3 to 5 p.m., educational pedagogue Gert Biesta will visit the HZ Edisonweg 4 in Vlissingen. During an interactive presentation he takes everyone with him in his body of thought.
The visit of Gert Biesta is part of the critical reflection on the current educational vision of the HZ, the Student- and Process-oriented Education (SPO). Biesta's well-known three-pronged approach, qualification, socialisation and subjectification, is one of the foundations of SPO. In order to critically examine our interpretation of Biesta's work, a group of HZ colleagues have been reading Biesta's book "The Return of Teaching" together over the past few months.

On 27 September, the conversation about Biesta's work will continue together with the master himself. You are welcome to join and be part of the interactive programme with Gert Biesta.

Register in advance
You can register via the online registration form. The meeting will be in Dutch.

About Gert Biesta
Educationalist Gert Biesta is professor of Public Education at Maynooth University in Ireland and professor of Educational Theory and Pedagogy at the University of Edinburgh. He publishes on pedagogy and education, democracy and citizenship, and teacher training. In his view of education today, he criticises the tendency to view education as measurable, predictable and standardised.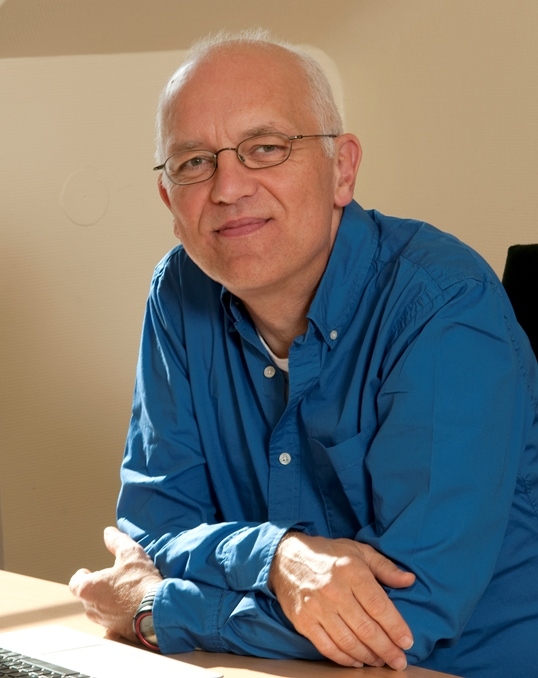 Photography: Anje Kirsch