CANCELLED: Professor for Educational Theory and Pedagogy Gert Biesta shares his thoughts on 27 September
The well-known educationalist Gert Biesta will be the guest of honour at HZ University of Applied Sciences in Vlissingen on Tuesday 27 September.
He will be giving a presentation on his ideas between 3 and 5 pm. This is one of the foundations of the current educational vision of HZ.
Those interested, also from outside the HZ, are welcome to attend the presentation. Biesta is Professor of Public Education at Maynooth University in Ireland and Professor of Educational Theory and Pedagogy at The University of Edinburgh
He has several publications to his name, including on pedagogy and education, democracy and citizenship and teacher training. He is critical of the current tendency to view education as measurable, predictable and subject to standardisation. You can register for the interactive meeting here: www.hz.nl/onderwijsvisie.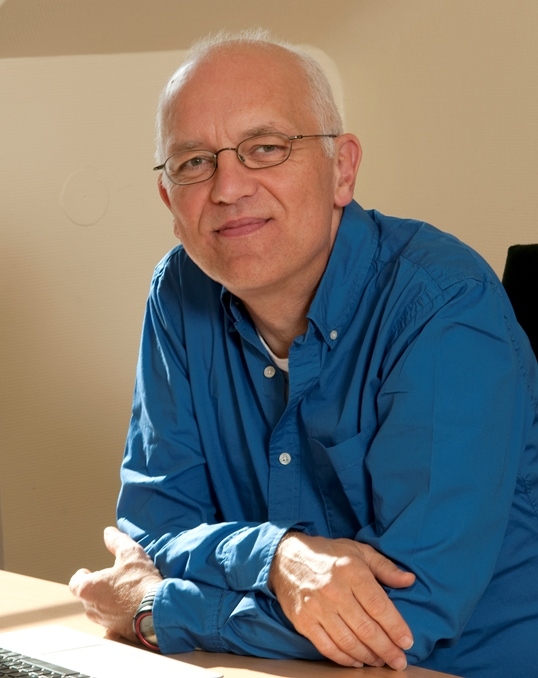 Foto Anje Kirsch